How Much Does It Cost To Build A Business Website in Bahrain?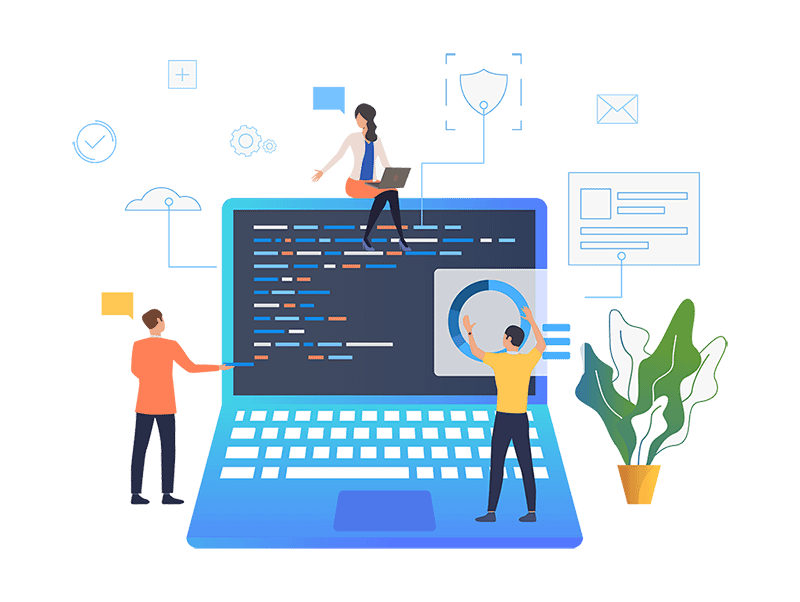 If you've looked around for a good web developer, you've probably noticed that prices are all over the place, from super cheap to super expensive.
On the lower end of web design pricing, competitive industry pressure and advancements in web design tools have pushed pricing down.
If you're looking for a basic site, your professional website design cost will be more affordable than ever before as free tools and templates have made it easier for web designers to create great looking websites for less price. But websites built on free templates only allow a certain extent of customization.
A professional 10-page website with standard customization is going to cost less to build than a highly customized 50-page website with all sorts of extra features.
Be careful with "budget pricing". As with most things in life, you usually get what you pay for and we've lost count the number of websites we built for clients after they'd previously been with someone who quoted an extremely low price but failed to deliver a correctly functioning website, resulting in the client losing time, money, and suffering much frustration.
A realistic price in 2018 for a professional business website in Bahrain is typically anywhere between BD800 – BD2,000 depending on the amount of customization required, such as:
Custom layout and page volume – the more pages and customization (volume and complexity) the greater
the cost.
Images & graphics – sophisticated visual effects often require special software or the services of a graphic design specialist.
Programming – sometimes you can get plug-and-play applications that provide the functionality you want. Other times you may need trial and error testing.
Design revisions – with most website projects its standard to have 1 or 2 design revisions. After that, each change comes at a price.
Content creation – if you're launching a new site, content will need to be developed, or if you have existing content but it's stale or outdated it'll need to be improved.
Fabianca is a Bahrain based digital marketing agency. For a FREE 30-minute private strategy session for your business visit Fabianca.com or call +973 36 188 100.