Social and digital marketing is changing businesses in Bahrain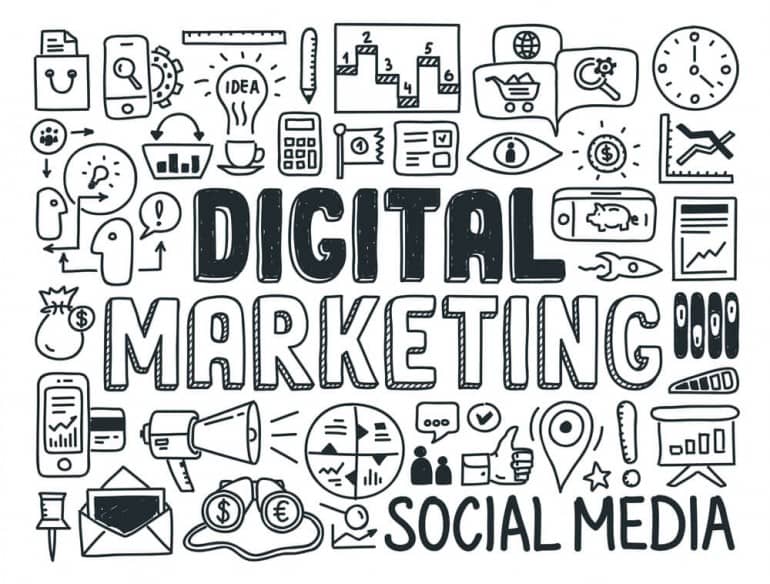 If you're not winning online, you're not taking business seriously! Most businesses in Bahrain lack advanced digital and marketing skills to manage their digital strategy – if they even have a strategy, so they are missing major opportunities they don't even realize.
The good news is we can not only inexpensively create an effective digital and social marketing strategy for your business, but can expertly manage it for you – freeing you to run your business.
We also build beautiful websites that are optimized to generate additional income for businesses.
Call us on +973 36 188 100 for a FREE evaluation of your businesses digital needs.