The Top 10 Benefits Of Social Media Marketing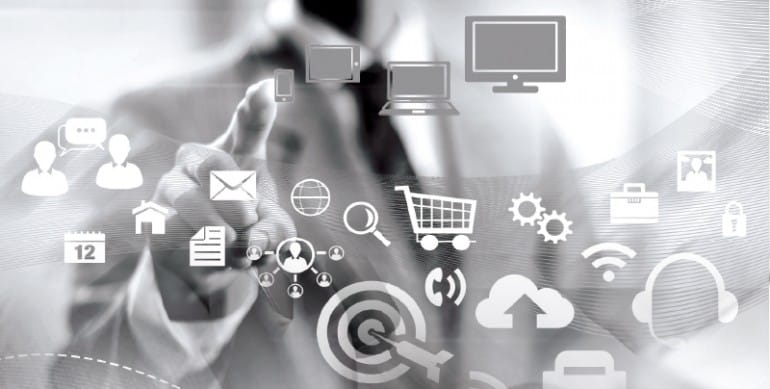 Increased Brand Recognition.  Social media make you easier and more accessible for new customers and make you more familiar and recognizable to existing customers.
Improved brand loyalty. Brands that engage in social media enjoy higher loyalty from their customers.
More Opportunities to Convert. When you build a following, you'll simultaneously have access to new customers, and old customers, and you'll be able to interact with all of them.
Higher conversion rates. Studies show social media improves trust and credibility in a brand. Simply building your social media audience can improve conversion rates on your existing traffic.
Brand Authority. The more people talking about you on social media, the more valuable and authoritative your brand will seem to new users.
Increased Inbound Traffic. Without social media, your inbound traffic is limited to people already familiar with your brand. The more quality content you post on social media, the more inbound traffic you'll generate = more leads = more sales.
Better Search Engine Rankings. SEO is the best way to capture relevant traffic from search engines, but the requirements for success are always changing. If you want to rank for a given set of keywords, having a strong social media presence could be almost mandatory.
Improved Customer Insights. Social media gives you an opportunity to gain valuable information about what your customers are interested in and how they behave.
Competition. Don't let your competitors reap all the benefits while you stand idly by.
Potential Losses Are Insignificant. You don't have anything to lose by getting involved in social media. The amount of time and money it takes is usually minimal compared to other marketing channels.
Fabianca is a Bahrain based digital marketing agency. For a FREE 30-minute private strategy session for your business visit Fabianca.com or call +973 36 188 100.